European Custom TUning – Stage 1
Etuners Custom Stage 1 ECU tune
A Stage 1 Etuners custom tune can give you a significant power gain, without the need to install or
upgrade parts such as the downpipes, cold air intakes or intercoolers. If you are interested in making
more power with no changes mechanically, Stage 1 is the way to go. 
BMW M135i
A solid 40kw gain at the rear wheels at 4250rpm and 20kw gain up top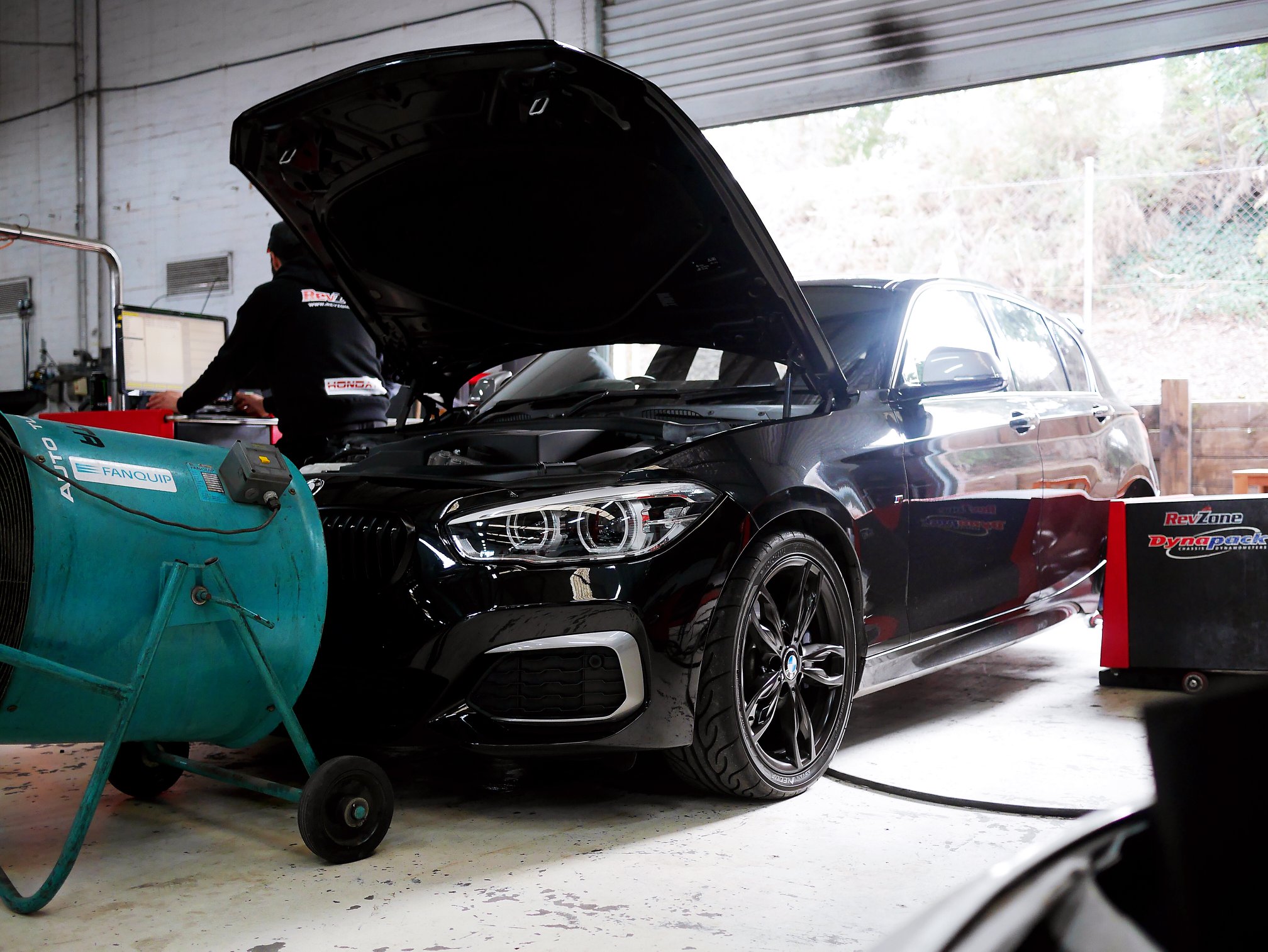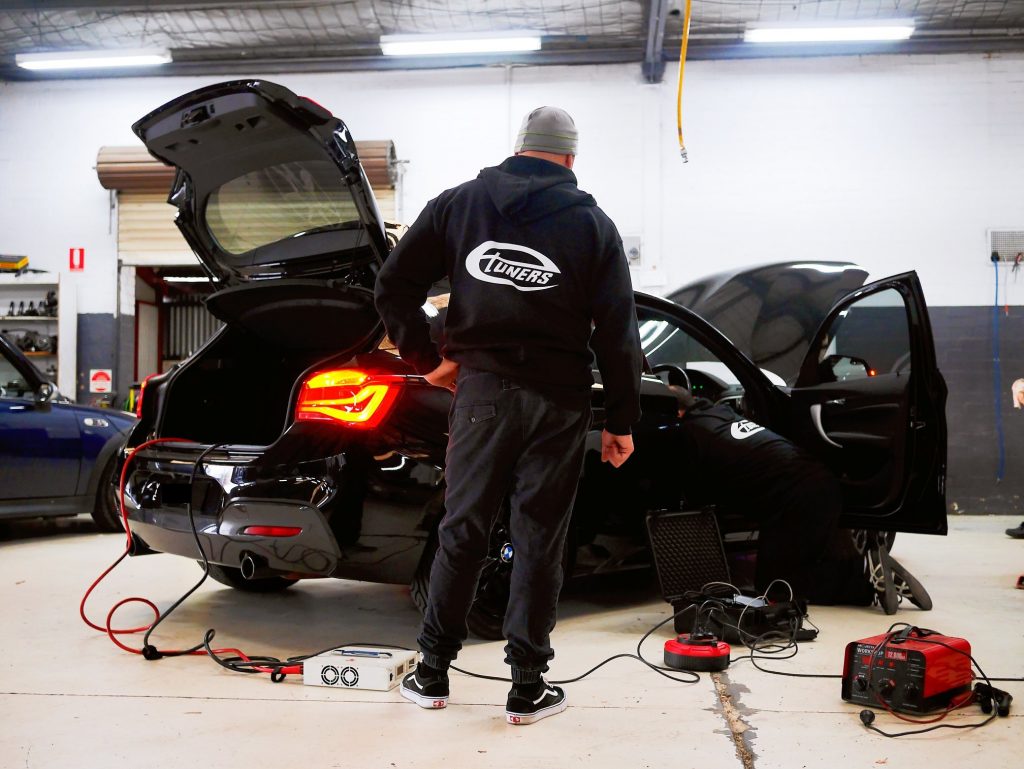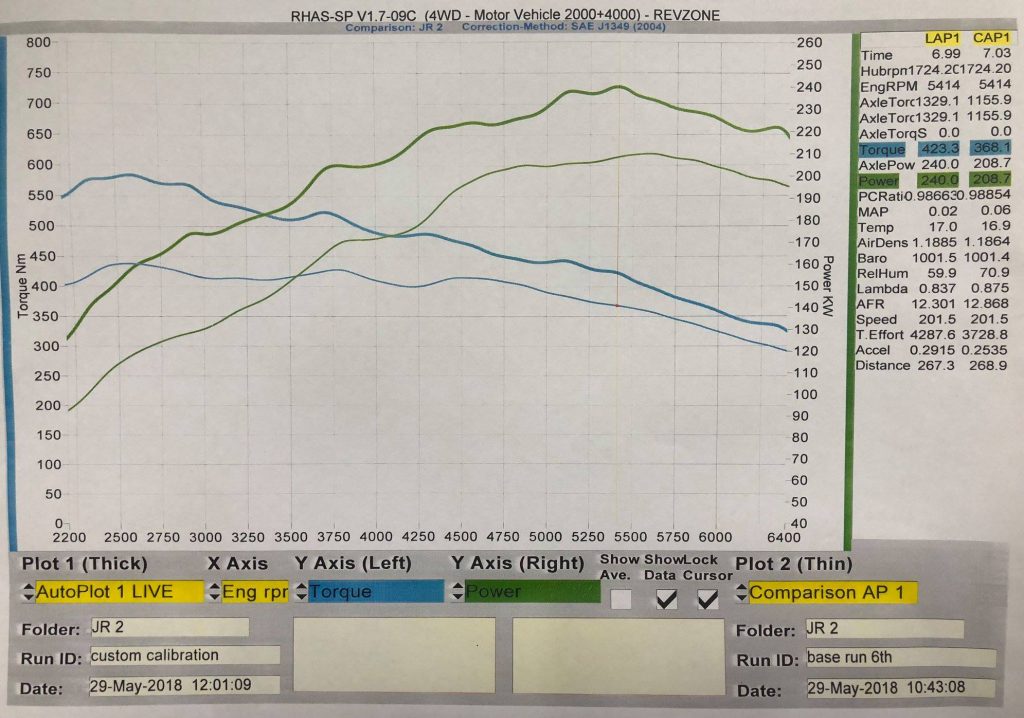 Porsche Cayenne Turbo
This Porsche Cayenne Turbo picked up a healthy 25% in midrange power and torque after our
custom ECU calibration.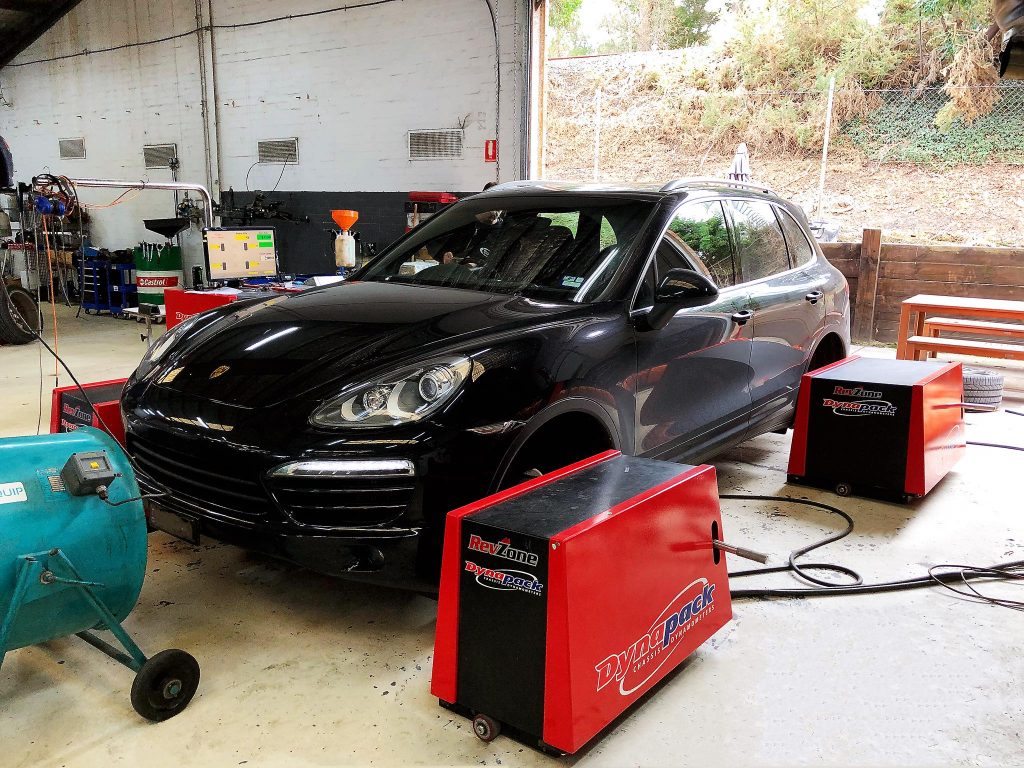 BMW F80 M3
Crisper throttle response and gains of plus 75wkw made in the midrange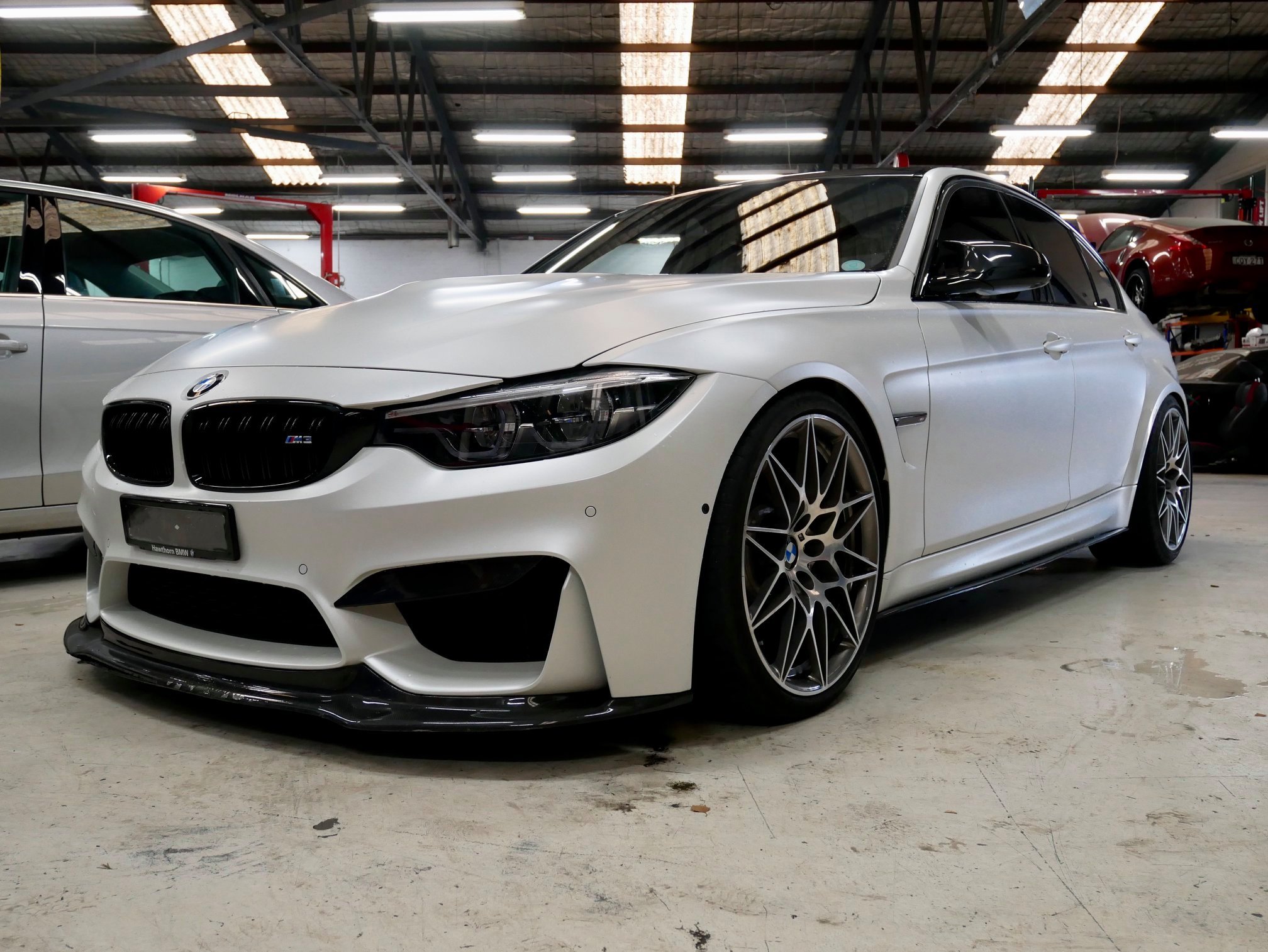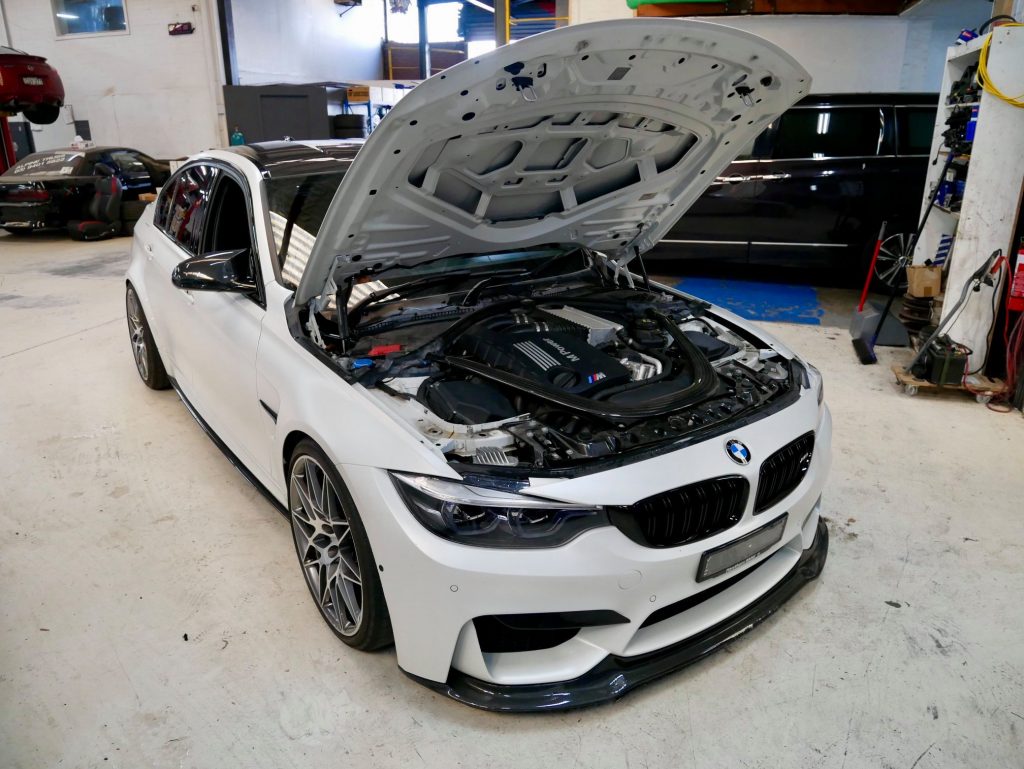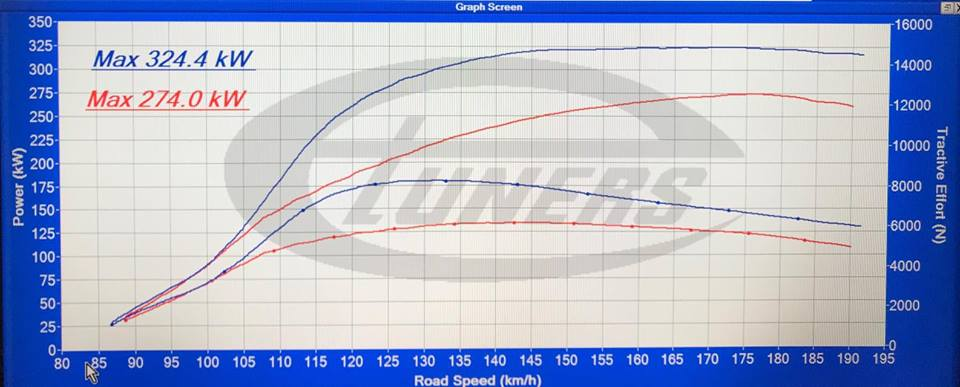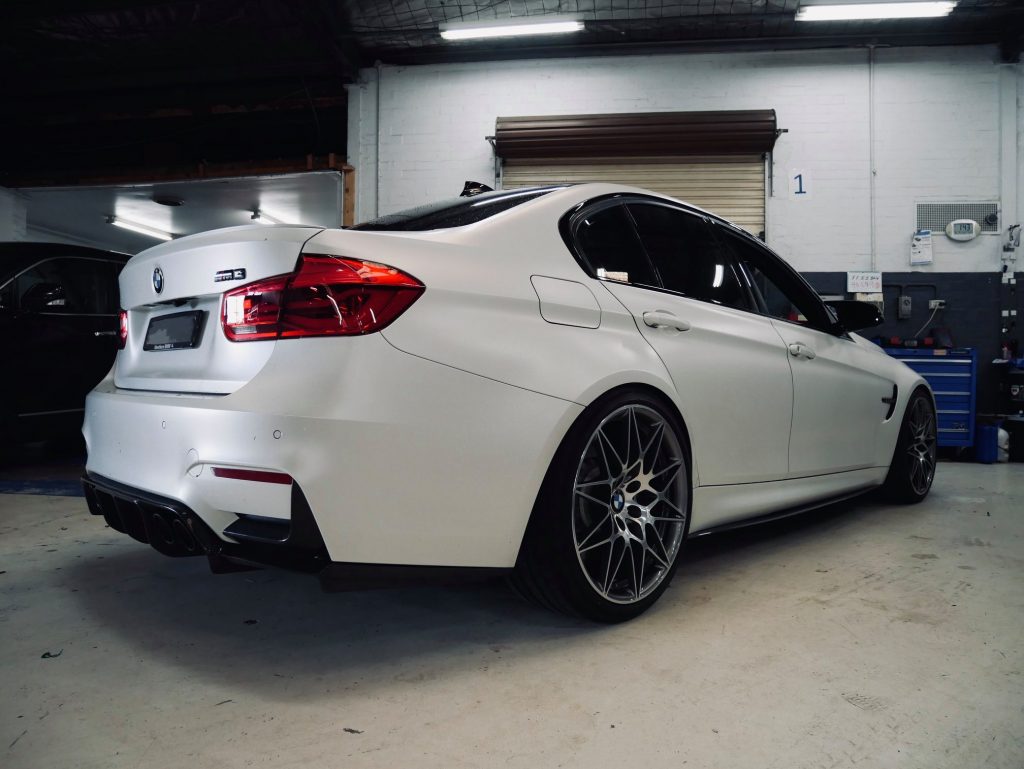 To book an appointment online
10 MOLAN STREET, RINGWOOD, VIC, 3134 AUSTRALIA
TEL: 03 9870 0540  FAX: 03 9870 0860