Nissan Skyline GT-R R35 SERVICE AND REPAIRS
Nissan Skyline GT-R R35 SERVICE AND REPAIRS
Revzone is proud to offer transmission repairs and rebuilds for your Nissan GT-R R35!
At RevZone, we can accurately diagnose and repair any issue relating to your R35 transmission. 
Some common problems on the R35 transmissions include: 
Shuddering

Skipping gears 

Clutch slipping
Some of the services we offer to fix these common problems:
Service and diagnostics

ETS rebuild

Clutch pack replacement or upgrades

Mechatronic/valve body unit replacement

Gearset replacement
For further information, please feel free to send us an email with your enquiry.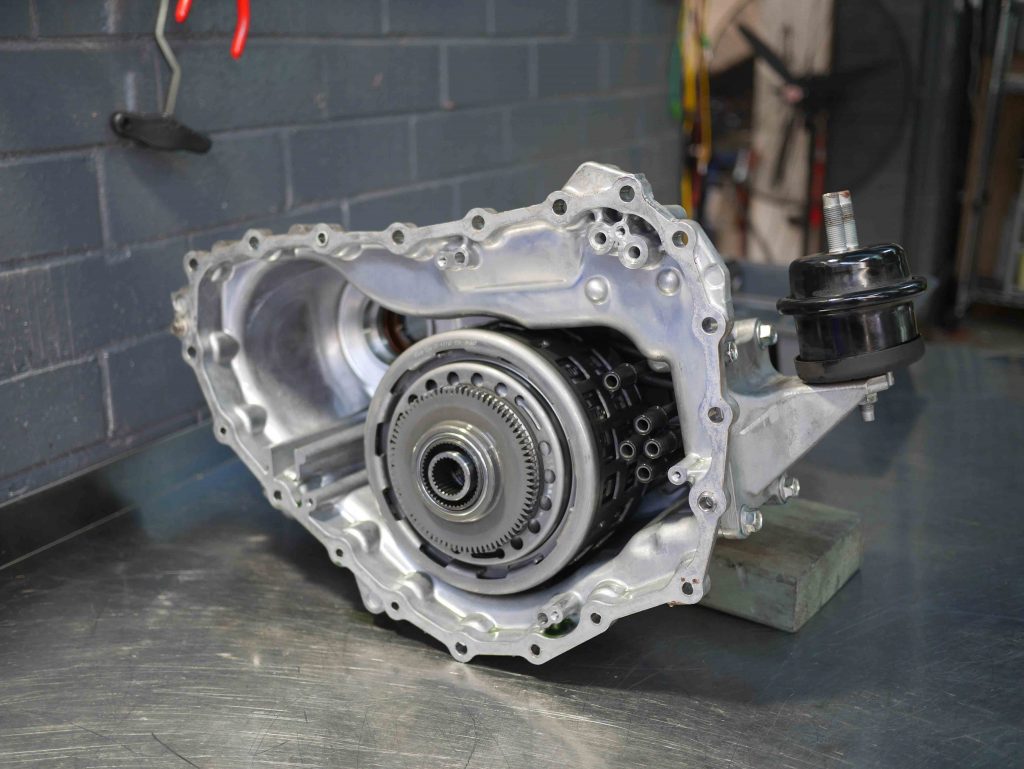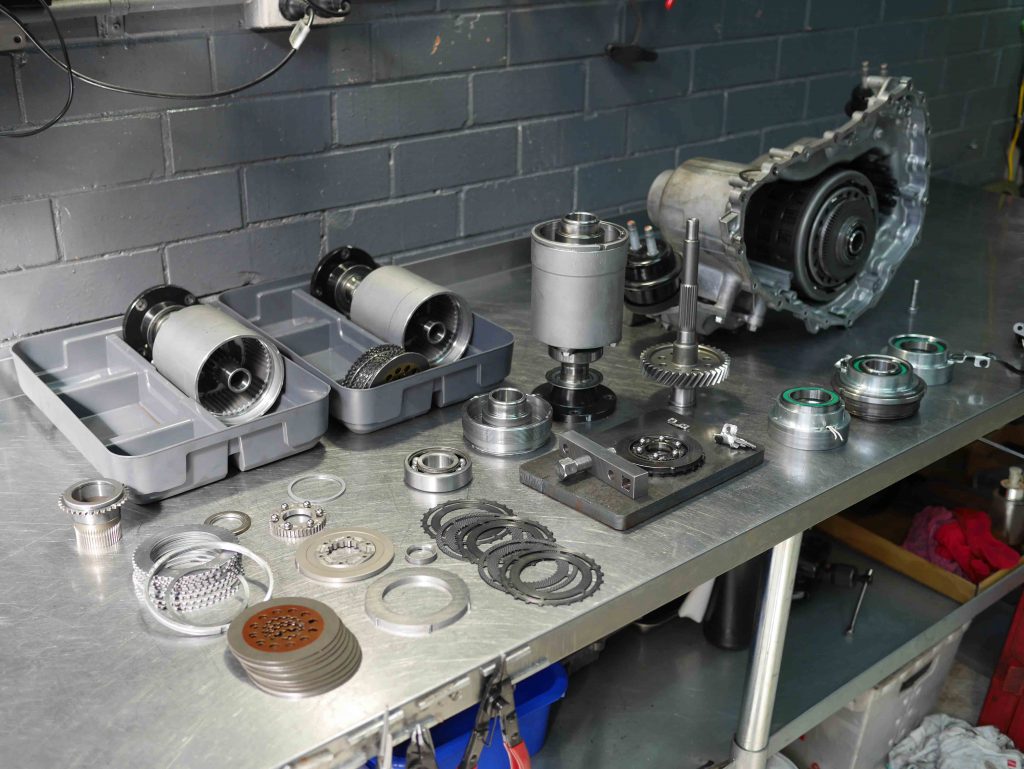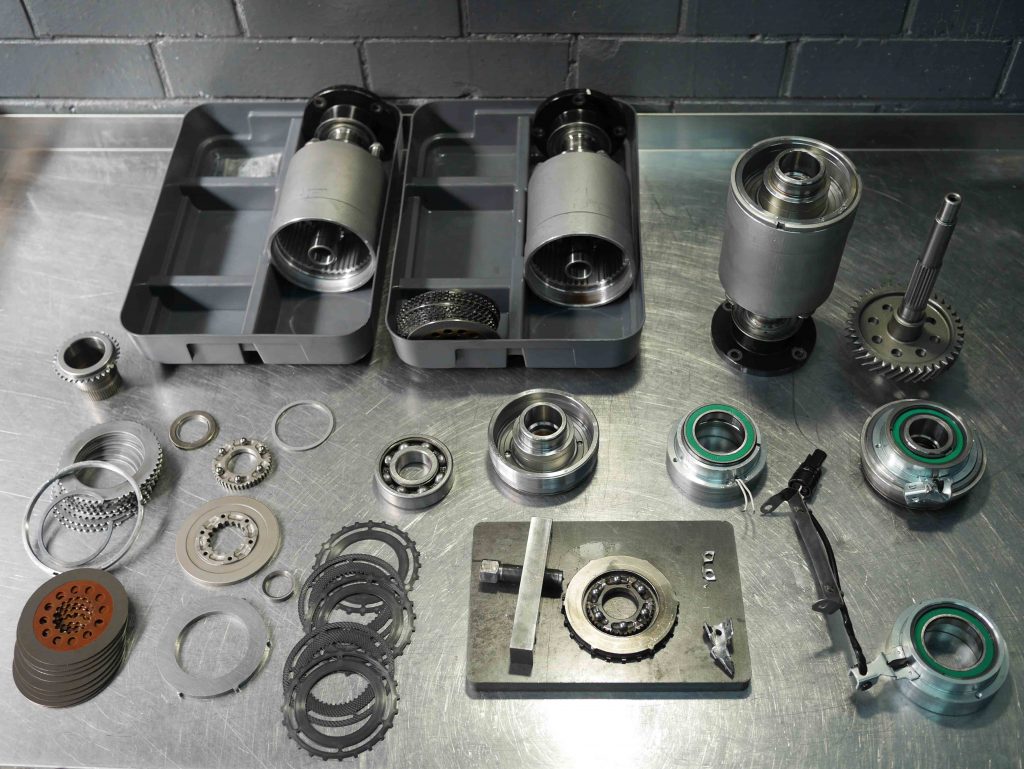 To book an appointment online
10 MOLAN STREET, RINGWOOD, VIC, 3134 AUSTRALIA
TEL: 03 9870 0540  FAX: 03 9870 0860