Performance Exhaust System
From fitting an off the shelf exhaust systems, to a fully customised exhaust system for your car, we can do it all here at RevZone. Our years of experience allow us to provide you with the best available system for whatever your budget is. Some popular exhaust brands we stock are HKS, Fujitsubo and Invidia. 
 Check out our HKS Exhaust systems here
Turbo Conversion, Upgrade, Repair
Simple as a turbo repair to a complex custom turbo kit for your naturally aspirated car, here at RevZone we have all the technical knowledge to help you achieve your goal. From a Honda turbo kit making 200kw atw to a Holden V8 twin turbo kit making 400+ kw atw, we have done it all. We have just finished a Nissan 370Z twin turbo kit making 300+ kw with standard engine. So if you can set your goal in place, we can help you make it happen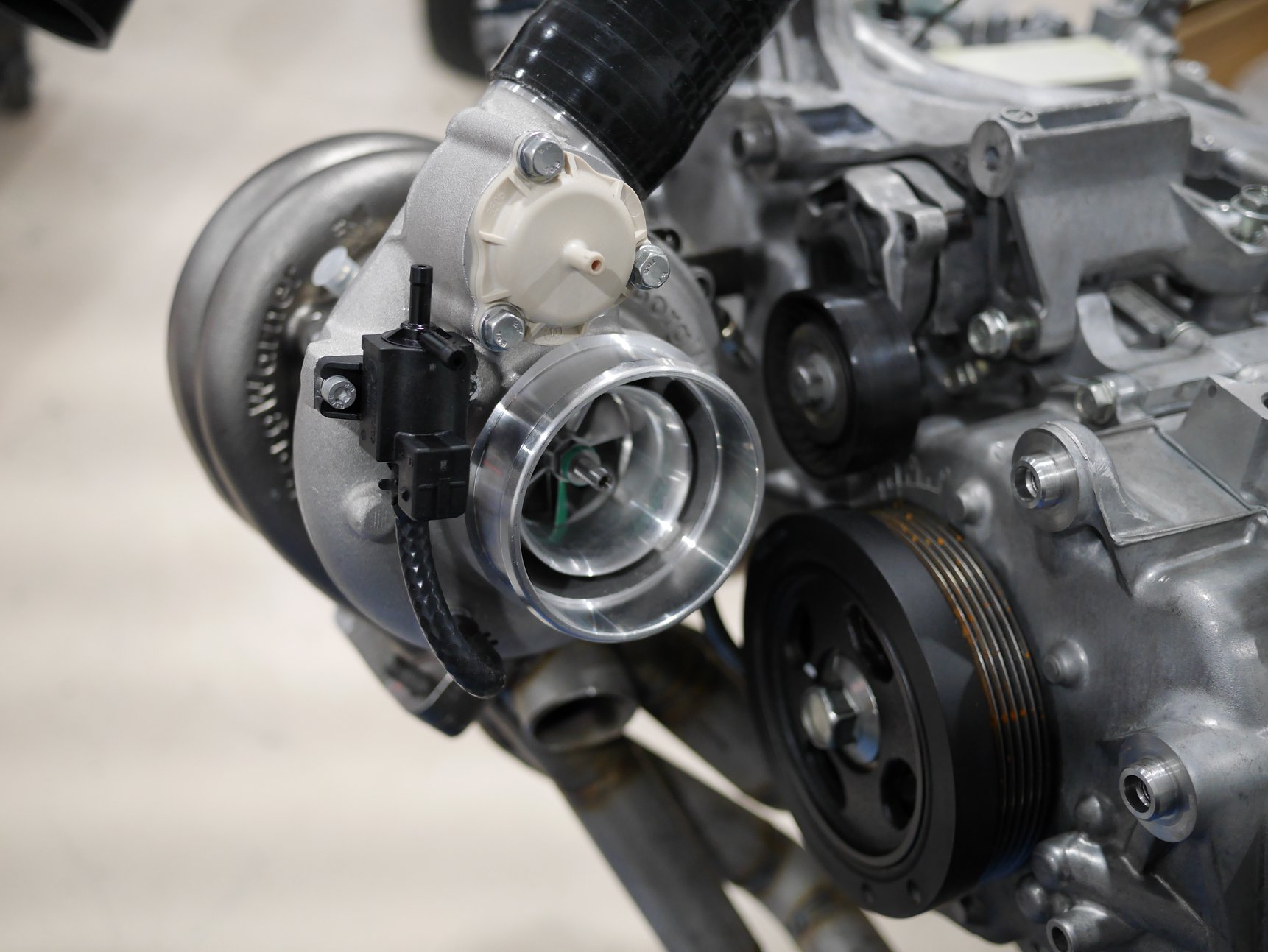 Metal Fabrication (Steel, Stainless Steel & Aluminium)
Our In-House Fabricator is able to custom fabricate just about anything out of steel and aluminium. Our work has been showcased in many of our big project vehicles from a simple catch tank to a complicated intake manifold.
Suspension Set Up
We have all the technical knowledge on how to set up your vehicle's suspension for street driving, circuit racing, drag racing or drift racing. RevZone also has access to the full range of aftermarket suspension brands like Bilstein, Tein, HKS and MCA to offer you a wide range of selections for your vehicle's suspension set up for better road holding and handling
Check out our range of Bilstein B16 coilovers here!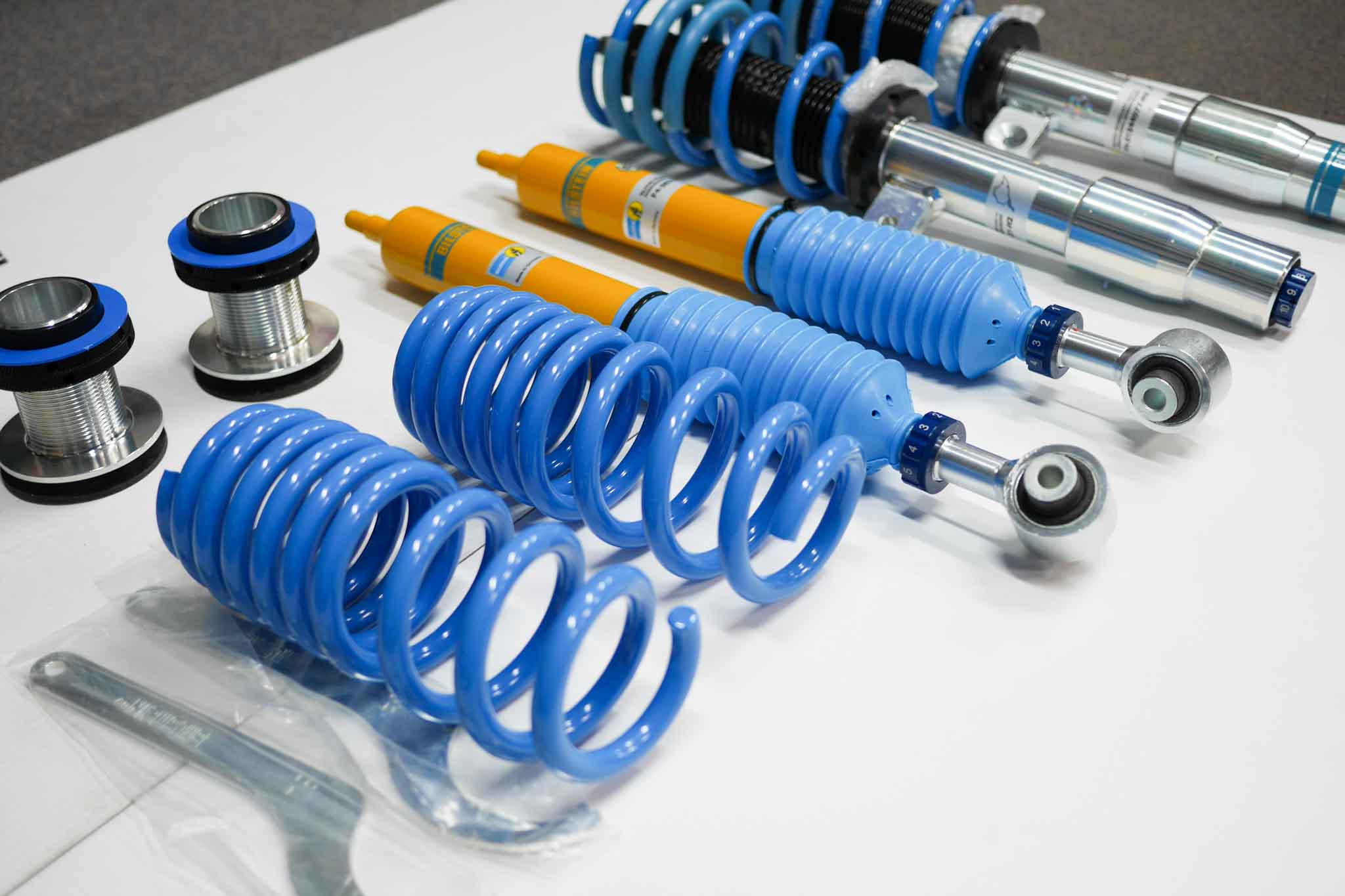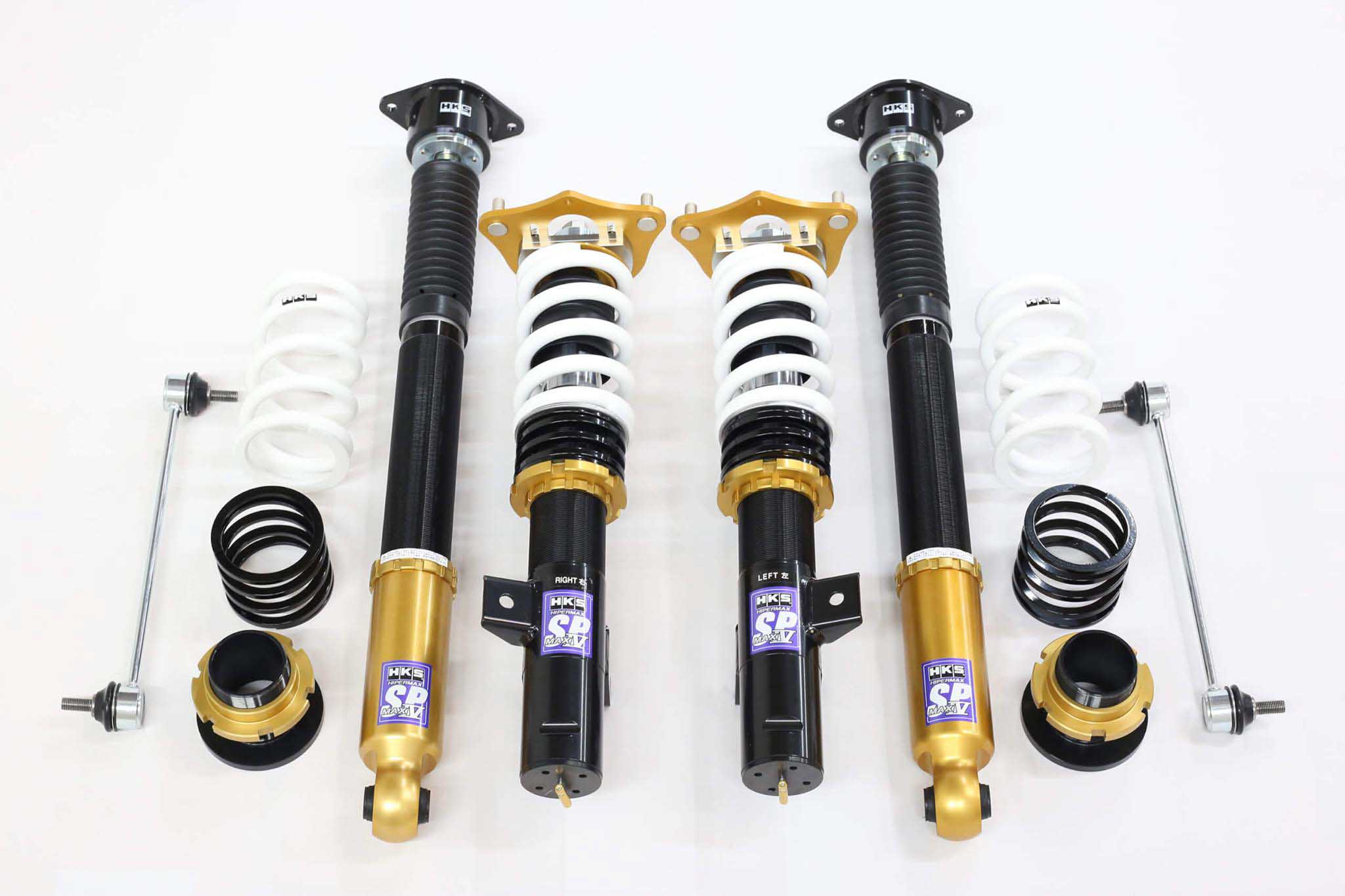 Engine Conversions
Feeling bored with your standard engine? Feel like it needs some extra power? Love to own a special powerful machine? Engine Conversions is an easy task here at RevZone. From Silvias with SR20DET to RB25DET or RB26DETT, or Civics with D16Y to B16A, B18C or K20A, Lancer with EVO running gears, or even a V8 twin turbo in your Skyline, we have done them all.
Engine Building
One of our specialties in RevZone is building powerful and also reliable engines. With our own dedicated in house 80 square metre engine building room, you know that your motor is in good hands. Normal engine rebuilds for standard applications is a walk in the park for us. Our experienced engine builders, with their attention to detail and knowledge have given RevZone the reputation of building not only Powerful and Strong engines, but RELIABLE engines too.
2 and 4 Wheel Drive Chassis Custom Dyno Tuning
Our in house 1,800hp rated Dynapack Dyno is not only used for tuning modified vehicles as is commonly perceived, but is also a valuable tool to diagnose or fault find problems quickly and safely, saving you time, money, and giving you peace of mind.
Want to see how much horsepower your car can potentially output? How about extracting more power out of your car while retaining daily driveability. RevZone's dyno facility and tuning centre is renowned for tuning out fast and reliable cars. From daily drivers to all out race cars, we can help you get the most out of your vehicle. We have extensive knowledge in engine tuning and performance. We can tune any piggyback ECU system along with a long list of engine management systems like:
AEM EMS
Apexi SAFC/ VAFC/ NEO/ power FC
Autronic
EFI Live
EMS
ECU Flash for Subaru and Mitsubishi
Ford Flash Box including XCT, CAPA Boxes
Greddy Emanage/ Emanage Ultimate
Haltech
Hawks ECU

HKS F-Con
Hondata (Distributor of Australia)
HP Tuner
Microtech
Motec
Nissan 350Z 370Z Standard ECU Remap
Nistune
Wolf3d
All Tunable ECUs
To book an appointment online
10 MOLAN STREET, RINGWOOD, VIC, 3134 AUSTRALIA
TEL: 03 9870 0540  FAX: 03 9870 0860